Hedge Trimming
Often forgotten or neglected, a well-trimmed bush can complete the image of a perfect yard. Bushes and hedges overgrow easily, and because they grow so quickly, it causes many homeowners to throw in the towel and give up on ever having well-groomed greenery. But homeowners forget that they don't have to do everything themselves. Bush and hedge trimming are affordable. When you use a bush trimming or hedge trimming service like Robin's Nest, you can be sure that your yard will always be in peak condition. No matter what you call it, shrub trimming or shrub pruning, bush pruning, hedge trimming or bush trimming, we can help you out!
Shaping
Reshaping
Trimming encroaching bushes for Painting or Maintenance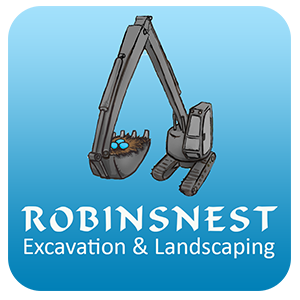 Page Gallery is not found!